Our

Facility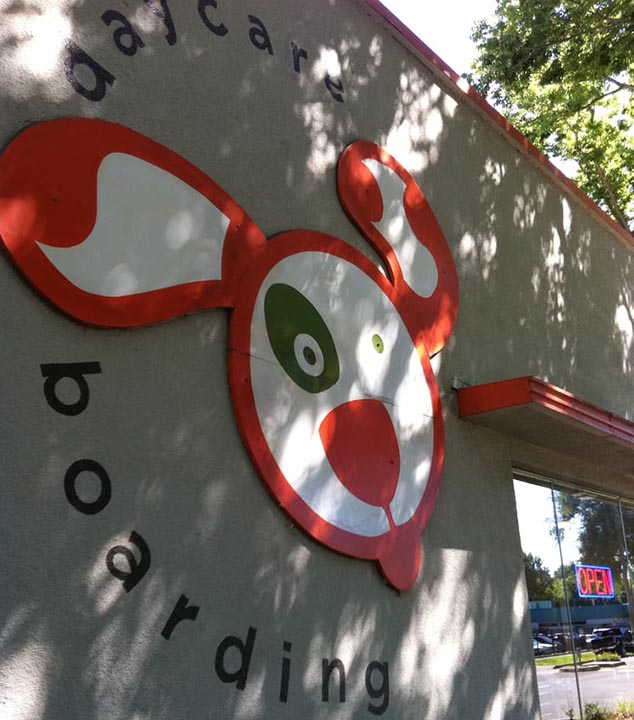 Grateful Dog offers your best friend over 4,000 sq. ft. of indoor and outdoor play areas.
We start off our day with supervised play where your dog is free to play on the jungle gyms, meet new friends, or just lounge in the den. At mid-day, we mellow things out for a little nap time with some classical music and dimmed lights. Once everyone has recharged, the afternoon is full of more supervised doggie fun.
Grateful Dog takes a different approach to boarding. Since dogs are social pack animals, we find they are more comfortable sleeping with the group and in particular, with their human companions. Rest assured that your dog is safe with our 24 hour on-site staff.
At Grateful Dog, we do our best to make the right choices for our guests, as well as for our environment.
We use 100% recycled paper products (and try to use very little) in our office and throughout the building. In remodeling the building, we made many eco-ethical choices like: low VOC paint, eco-friendly reception counter and flooring and recycled fixtures (shelving, tubs, office furniture, computers etc.). But our greatest accomplishment is the investment in biodegradable poop bags. We use so many, that it is a big relief to be able to find environmentally friendly bags for everyday use.